We are deeply grateful for your generous support
helping make our 2017 event successful!
"When you form a woman, you form the next generation."
- Mayra Addison, 2017 Cocktail Benefit Honoree
We can't wait to see you next year!
2017 Cocktail Benefit PHOTO Gallery:
Photo Credits: John-Paul Pluta Photography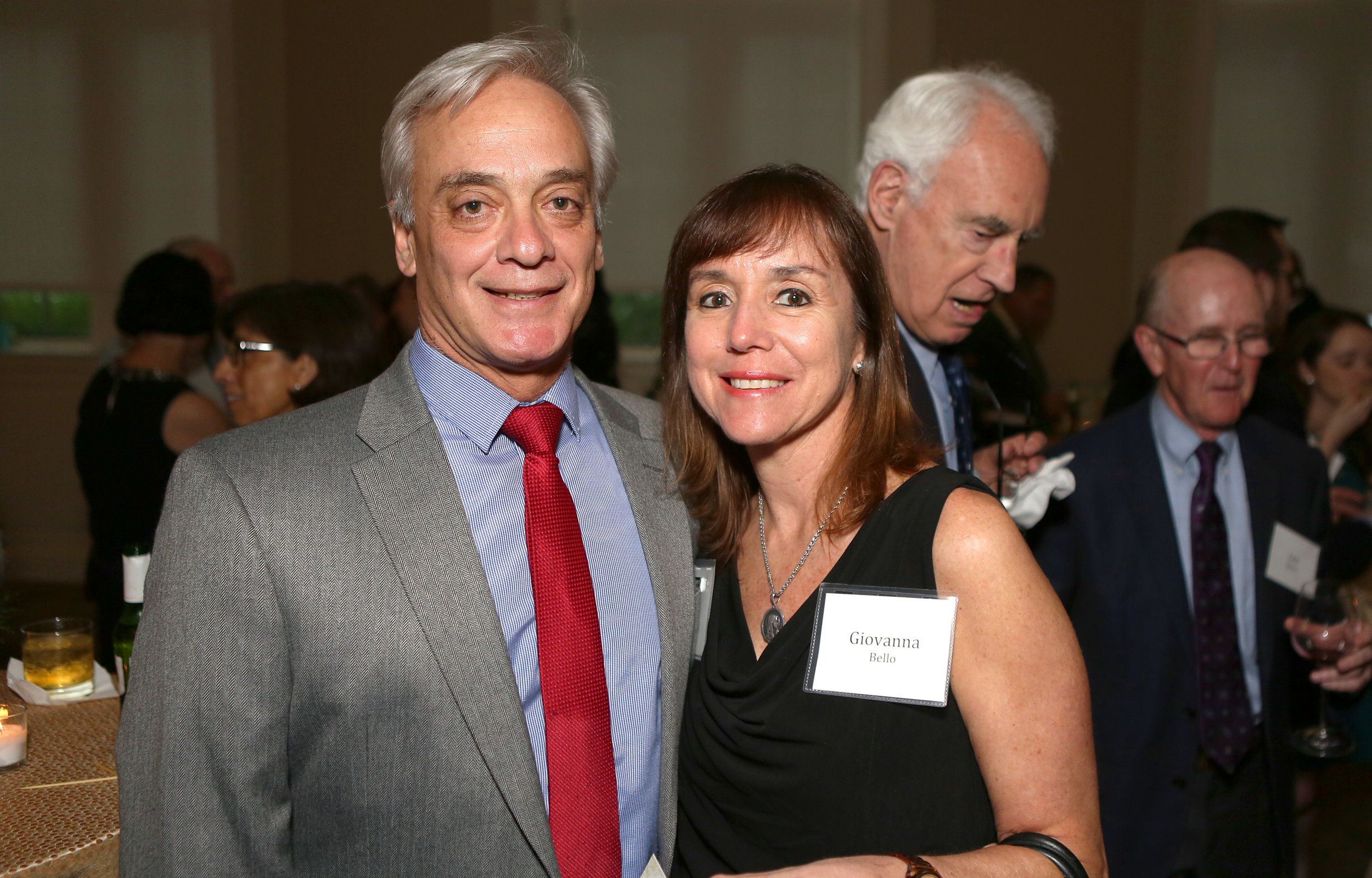 In case you missed it....
a clip of Ryan Sill's stellar performance!