The 4th Annual 2019 Work & Life Conference FULL Schedule
9:30 | Sign-in; Coffee & Pastries
10 - 11 am | Morning Keynote Address: Chinwe Esimai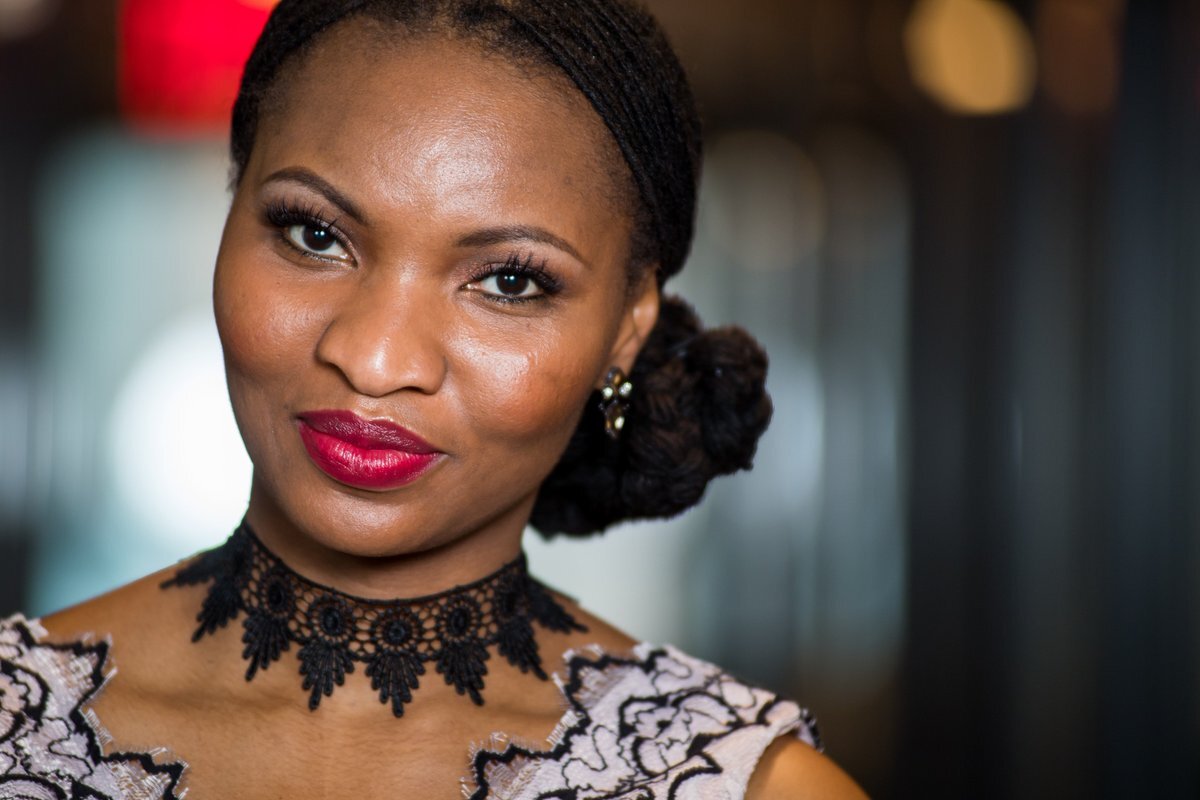 "Leadership Lessons from an Immigrant Executive"
with Chinwe Esimai
ABOUT: Chinwe charted her own career—she was the first person ever to hold the title Chief Anti-Bribery Officer for Citigroup—with innovation and resilience. In this inspiring keynote that kicks off the Conference, she will share with you what she learned about leadership, authenticity, hard work, and embracing your strengths as she climbed the corporate ladder. An immigrant from Nigeria, she has researched the commonalities of executives like herself and offers leadership lessons for all.
11:15 a.m. - 12:15 pm | Breakout Sessions
Breakout 1: "Exceeding Expectations with Clients and Customers"
with Kathy Santangelo, Delta Airlines
ABOUT: In this breakout, Kathy who has over 30 years of experience in the airline industry, will share how she anticipates problems before they happen, de-escalates difficult conversations, and approaches every person with positivity.
Breakout 2: "A Marine's Map for Navigating Work and Family"
with Major Sharon Sisbarro, United States Marine Corps
ABOUT: Major Sisbarro will share her insights into putting family at the forefront while trying to combat a work culture that puts career first. As a communications expert, she will speak to the natural virtues which help strengthen our resilience at work and at home.
Breakout 3: "The Innovative Mindset"
with Julie Brown, Deloitte Digital
ABOUT: Navigating Life's complexities calls for an ordered and discipline approach to innovation. Learn how long term success depends on having a strategic vision in your life!
12:30 - 1:30 pm | Lunch Roundtables
"Networking with a Personal Touch"
with Abigail Galvan, Institute for Religious Freedom
This lunchtime conversation is dedicated to discussing how to approach networking with confidence, ease, and maybe even a bit of fun!
"Integrating Work and Faith"
with Ana Bethencourt Yrausquin, Sunstone Counseling
Ana's lunchtime group will discuss how a faith perspective on work can enrich both the quality of and meaning behind the work we do every day.
"The Art of Conversation"
with Laura DeMaria, National Association for County Community and Economic Development
Laura's lunchtime group will discuss the key ingredients of a good conversation, and share tips and tricks on how to create and sustain them.
"Partner at the Firm and at Home - how to make it work!"
with Preeya Noronha Pinto, King & Spalding LLP
Hoping to talk more about how to best integrate your demanding work schedule and your desire to serve your family at home? Join this breakout with Preeya and dive into this question!
with Miriam Buono, Oakcrest School
Miriam has over 30 years of experience in marketing, management, and sales. Join this lunch session if you want to learn more about working and speaking with confidence!
1:45 - 2:45 pm | Afternoon Keynote Address
Anne Perrottet | Harnessing Humor through Life's Ups and Downs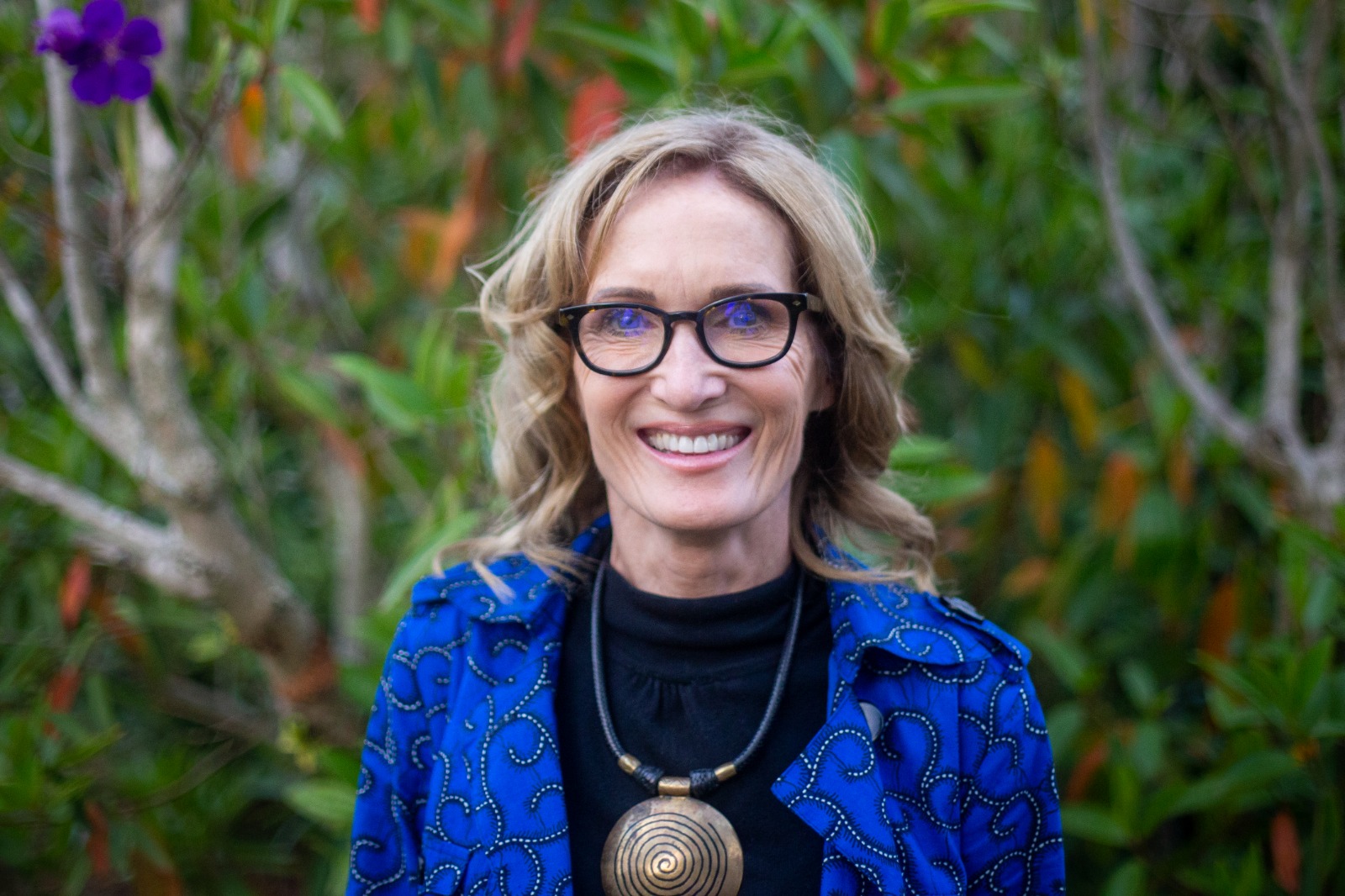 "Harnessing humor in life's ups and downs"
with Anne Perrottet
ABOUT: Anne Perrottet's mantra when raising her 13 children with her husband was always "never say can't!" With humor and heart, Anne's keynote explores how laughter and positivity are necessary tools for overcoming obstacles in both your professional work and personal life.
3 - 4pm | Networking Reception