YumaPrep
A Leadership Program for Young Women in Grades 9-12
As of the 2019-2020 YumaPrep academic year, 5% of every registration for YumaPrep will go directly to supporting the Komati Women's Leadership Program (KWPL) in Johannesburg, South Africa.
This global partnership deepens Yuma's efforts to promote training and mentoring that will empower women to lead in their homes, workplaces, and communities - wherever they are in the world.
What is YumaPrep?
YumaPrep brings new meaning to professional development for young women.
Leading well is more than acquiring a set of skills, approaches or learning business techniques. Authentic leadership involves developing one's own character and growing in virtue.
Every high school girl interested becoming a force for positive change should ask herself:
What does it mean to be a competent professional and serve family and society?

How can I become a leader and a wise contributor?
YumaPrep offers monthly professional and cultural seminars, discussion forums and individual mentoring to girls who want to improve our world.
Tell me more about YumaPrep...
When? YumaPrep meets every 2nd Saturday September - May

What time? 2:00-4:30 p.m.

What is the cost?

$325 - early bird discount when you sign up before Aug 15, 2019

$350 - discount when you sign up between Aug 16 and September 2, 2019

$375 - full price when you sign up past September 3. 2019

Send checks to: 4101 Yuma Street, NW Washington, DC or pay online through the registration button above!

Questions? Email: YumaPrep

2019 Dates:

September 14th, October 12th, November 9th, December 14th, January 11th, February 8th, March 14th, April 11th, and May 9th
Freshmen:
The Freshmen Seminar
Freshmen attend seminars that help them discover their talents, navigate their high school years and make the most out of their new experience.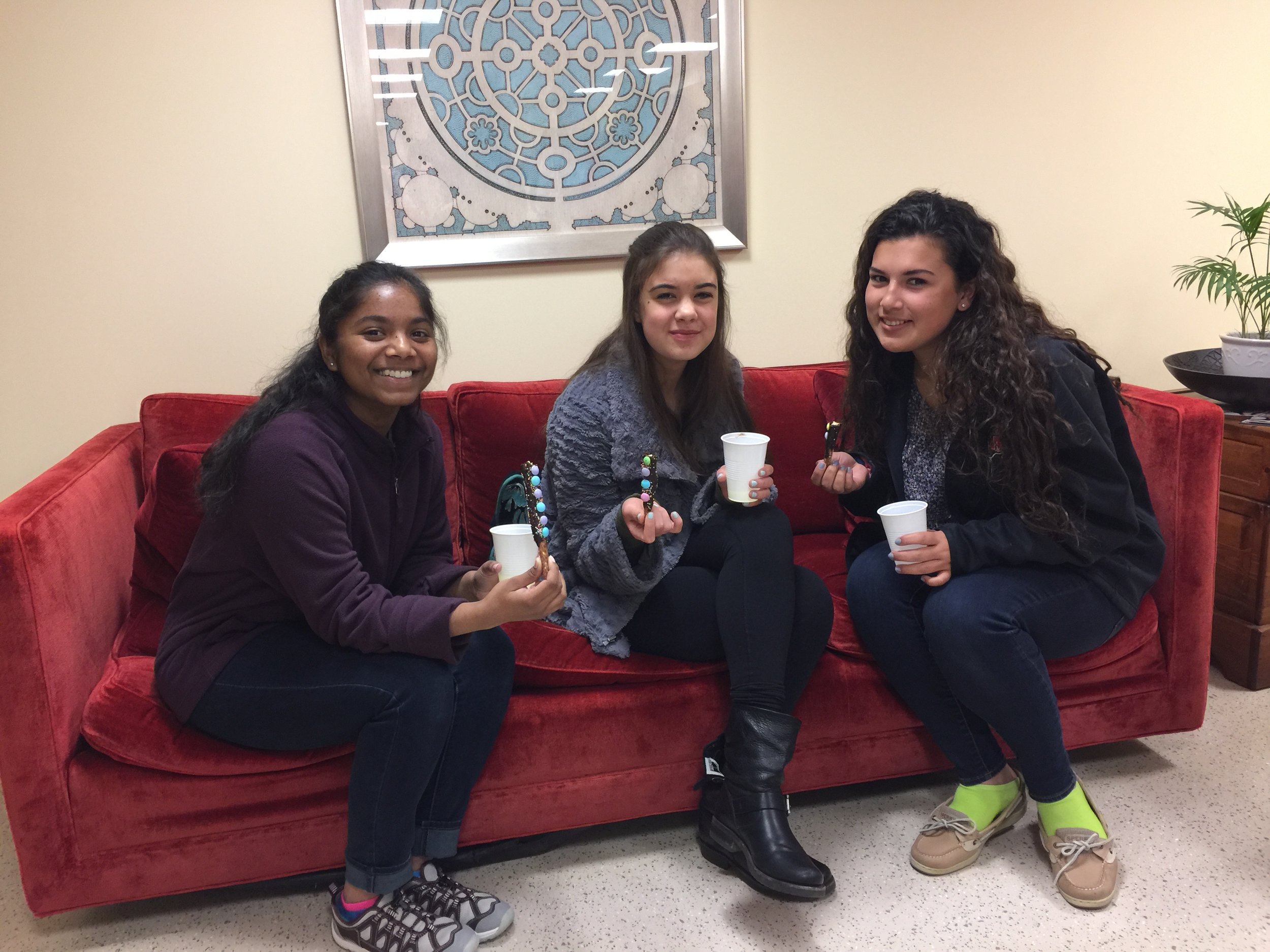 Sophomores and Juniors:
Women of Character and Talent
Sophomores and Juniors learn from professional women how to develop the leadership skills and virtues needed to succeed at work and in life. Participants explore how their talents relate to different careers. Experienced women professionals lead interactive sessions that engage the students and give them a working knowledge of different careers.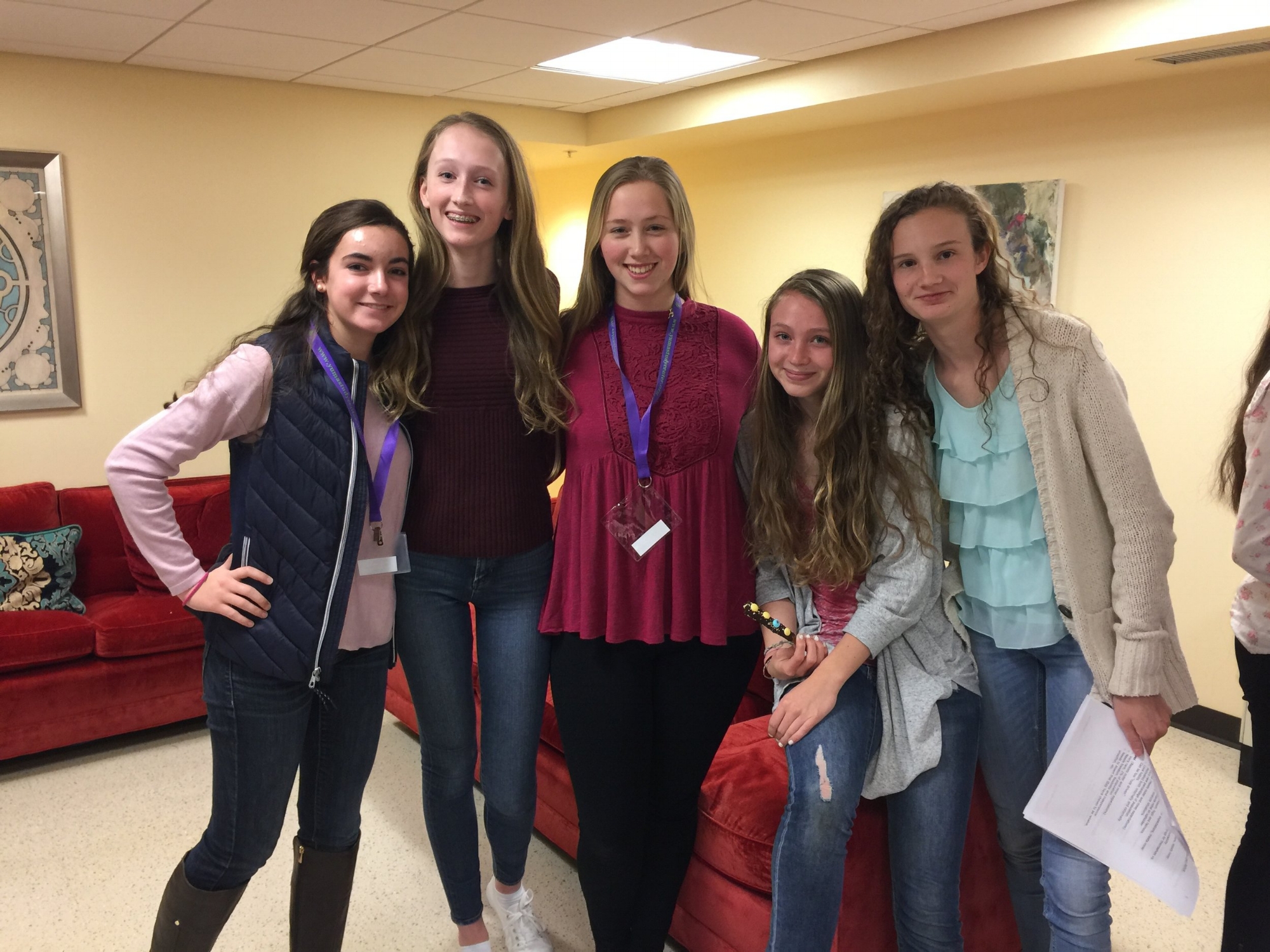 Seniors discuss the big issues they will face in college and the importance of making good choices that shape their futures. Program participants also have the opportunity to attend a college-prep conference in Rome during Easter Week.
"YumaPrep has provided me with an invaluable learning experience outside of the classroom, and I know I will be able to apply these lessons to my everyday life."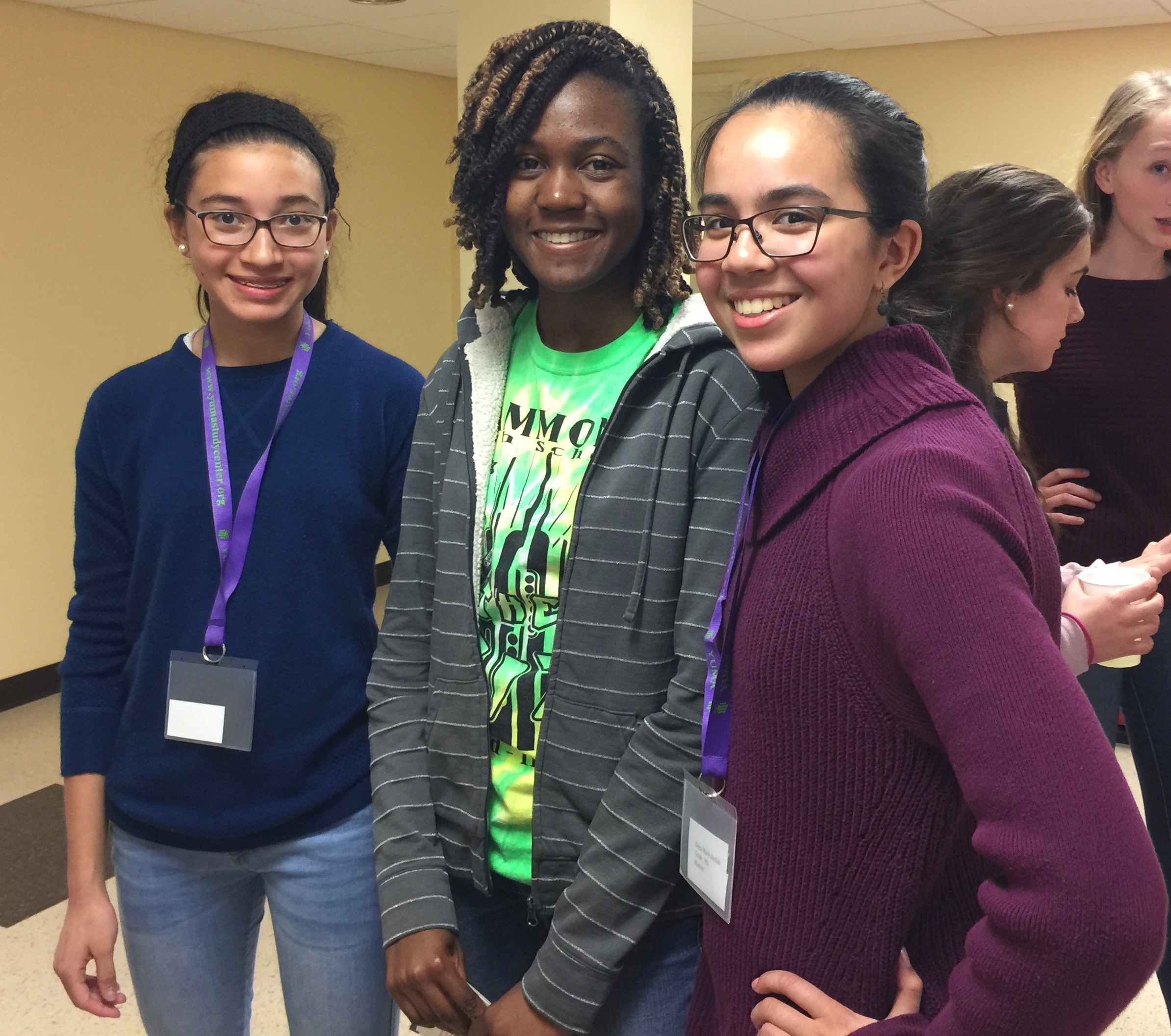 "YumaPrep was an enlightening experience that helped me to put my future in perspective by showing me the potential I already have."
VIRTUE-BASED MENTORING
True leadership is grounded in the strength of virtue. The mentoring opportunity for YumaPrep attendees focuses on virtue training in leadership for each grade level as follows:
Freshmen : Fortitude

Sophomores: Temperance

Juniors: Prudence

Seniors: Justice
Last year, YumaPrep participants attend the following high schools:
Academy of the Holy Cross, Bethesda-Chevy Chase, Bishop O'Connell, Colonial Forge, Hammond, Leonardtown, Lycee Rochambeau, Mount De Sales Academy, North County High, Oakcrest, St. John Paul the Great, St. Mary's Annapolis, St. Mary's Ryken, Stone Ridge School of the Sacred Heart, The Catholic High School of Baltimore, The Lab School of Washington, Trinity at Meadowview and Walther Johnson.